Products Made by Healthcare Professionals, for Healthcare Professionals
At Saplacor we think innovation is born from necessity. Our Award-winning, yet technologically simple products provide the healthcare field with tools to increase safety and mitigate risk for newborns.
Our Purpose
At Saplacor, our goal is for every mom globally to be provided with an Aegis Wrap during: c-section and vaginal births, and EMS transports, so she can feel safe, secure, and connected to her newborn child all while mitigating risk.
Every mother of every socioeconomic status should have the opportunity to bond and protect their child without the fear of accidentally dropping or harming them.
We hope to be a #1 choice by healthcare professionals around the world to facilitate safe breastfeeding and skin-to-skin bonding wether it's in the hospital, EMS, or at home.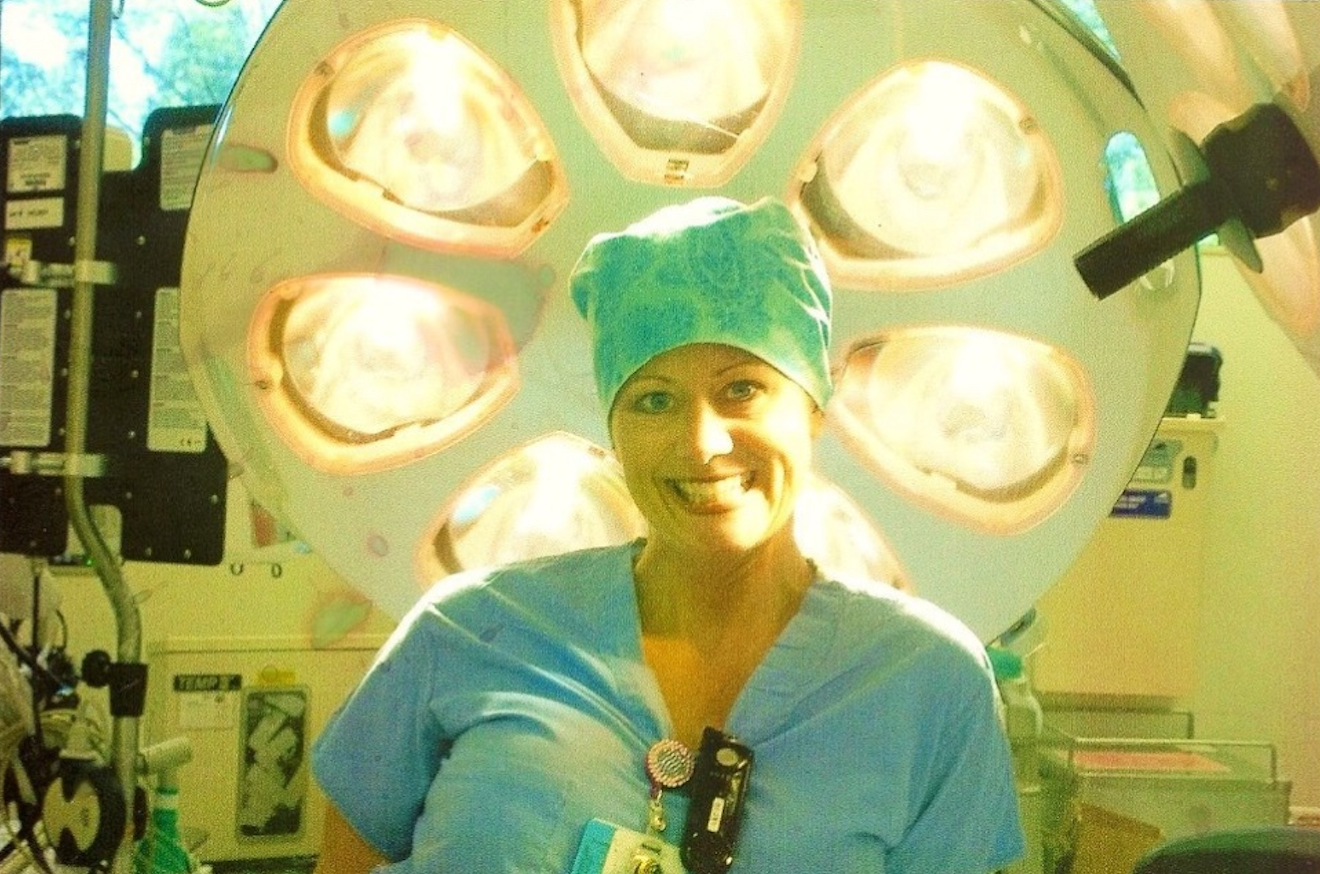 A Few Words About our Founder and CEO.
Passionate, innovative, and skillful: Mary Chiesa has dedicated her life to neonatal safety and patient advocacy. Mary Chiesa worked in Labor and Delivery for over a decade as a First Assist in the Operating Room in California. Mary became privy to all of the changes needed to be made in neonatal and maternal care in order to enhance safety and meet that Standard Level of Care. Mary then became an inventor, founder, and CEO at SAPLACOR in 2017, where she invented the Aegis Neonate Medical Wrap for safe, in-hospital, skin-to-skin bonding in the OR, PACU, postpartum, and NICU. Mary then saw the need for Aegis in the EMS setting for safe and secure neonatal transports. Aegis is now dubbed as, "The Neonatal Trifecta" for its capacity to perform hands-free, skin-to-skin bonding in the hospital, evacuation, and EMS. Mary Chiesa strives to pioneer the way we care for mother-baby dyads with an emphasis on: neonatal hypothermia, skin-to-skin bonding, maternal mortality, and breastfeeding rates. 
Director of Operations
Resourceful, driven, and positive: Kailey Watson is the Director of Operations at SAPLACOR. Kailey studied Biochemistry at Saint Mary's College of California before realizing her true passion in life was innovating maternity and neonatal care alongside her mother, Mary. Kailey is a serial entrepreneur who strives to optimize productivity, develop proven business models, and enhance customer satisfaction and relationships through providing authentic business practices.