SAPLACOR
ABEO seatbelt attachment is used to safely transport pregnant women in the back of the ambulance. ABEO creates a H-harness style safety restraint opposed to the current seatbelt "X" configuration which crosses over the patients pregnant belly putting both baby & mom at risk of fetal distress or abruption during transport. 
ABEO is a reusable medical product, coated in BIOTHANE for easy clean up / disinfecting.
ABEO is neon yellow for easy visibility. 
The QR code sticker on the back of the ABEO is linked to our youtube instructional video for easy instructions where ever you are. 
ABEO has 3 uses, it is used for Pregnancy transport, pediatric transport, or with the AEGIS neonate medical wrap ( neonate transport wrap ) for mom / baby ( multi patient ) transport. ( neonate ambulance transport, newborn ambulance transport ) 
ABEO: Tested & PASSED frontal rear & side collision testing at Calspan. 
 #SAPLACOR 
Share
View full details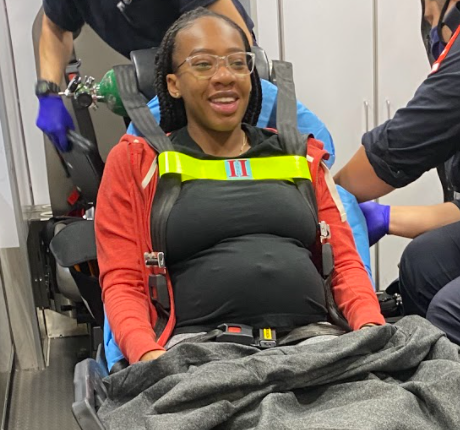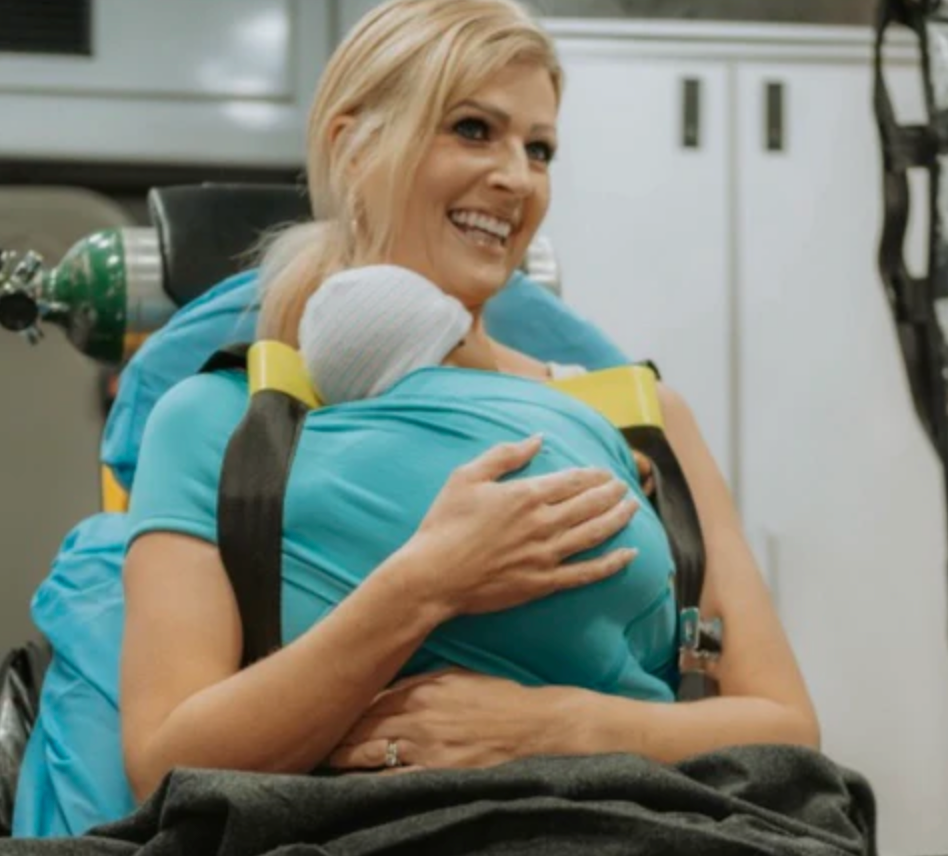 Looking for Bulk Pricing for your Facility?
Please Email: Mary@saplacor.com for any inquiries regarding hospital and ambulance bulk pricing offers.