SAPLACOR
The Aegis Neonate Medical Wrap is the ultimate skin-to-skin device for in-hospital postpartum recovery, ambulance transports, and evacuations. Aegis's award-winning, patented technology, and FDA General Wellness Clearance allows patients and newborns to perform hands-free, skin-to-skin bonding and breastfeeding, while reducing the risk of neonatal hypothermia and in-hospital baby drops/falls. 
90% Nylon, 6% Elastane, 4% X-Static Silver™
Made without Latex or Formaldehyde
Wash Instructions inside wrap on silk labeling
ABEO - Seatbelt attachment Sold Separately 

must be used with AEGIS for "Couplet-Care" ambulance transport

or

purchased by itself to use for pregnancy & pediatric transport




 
Share
View full details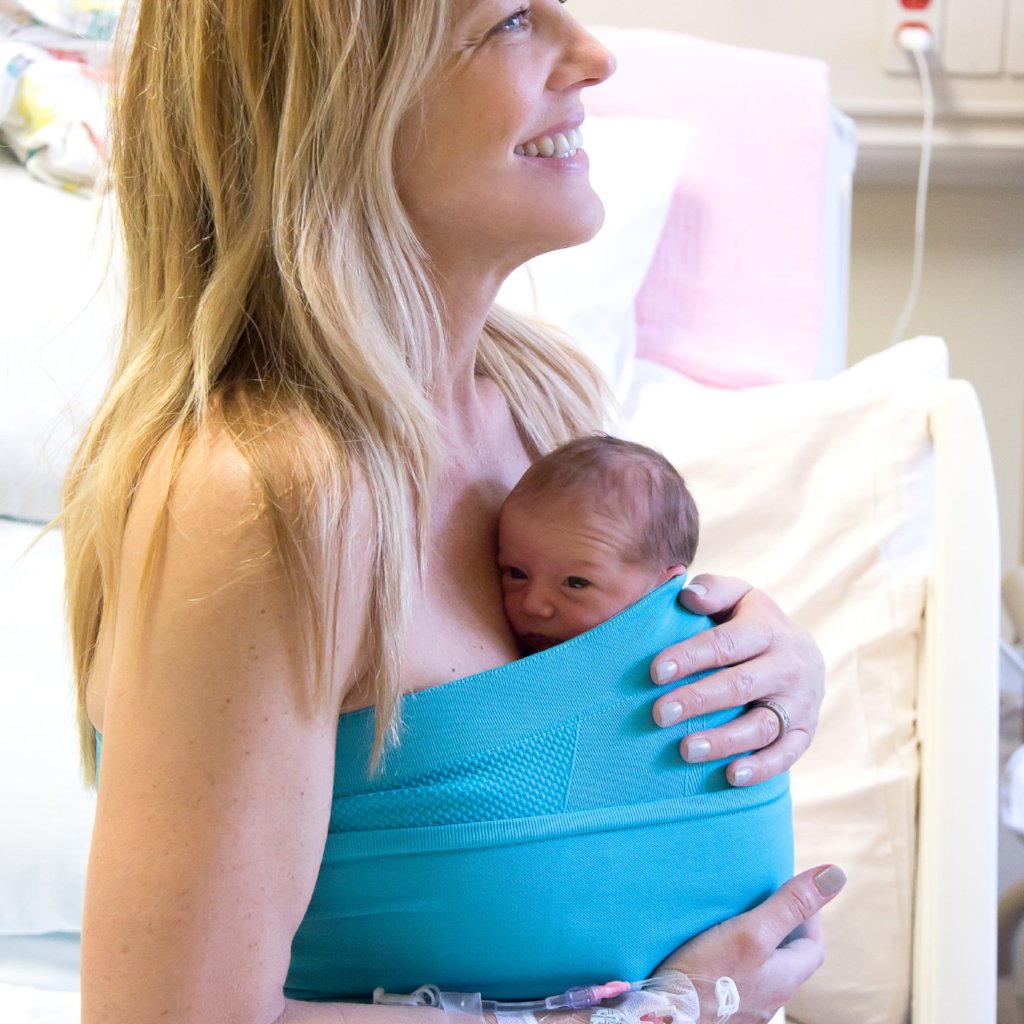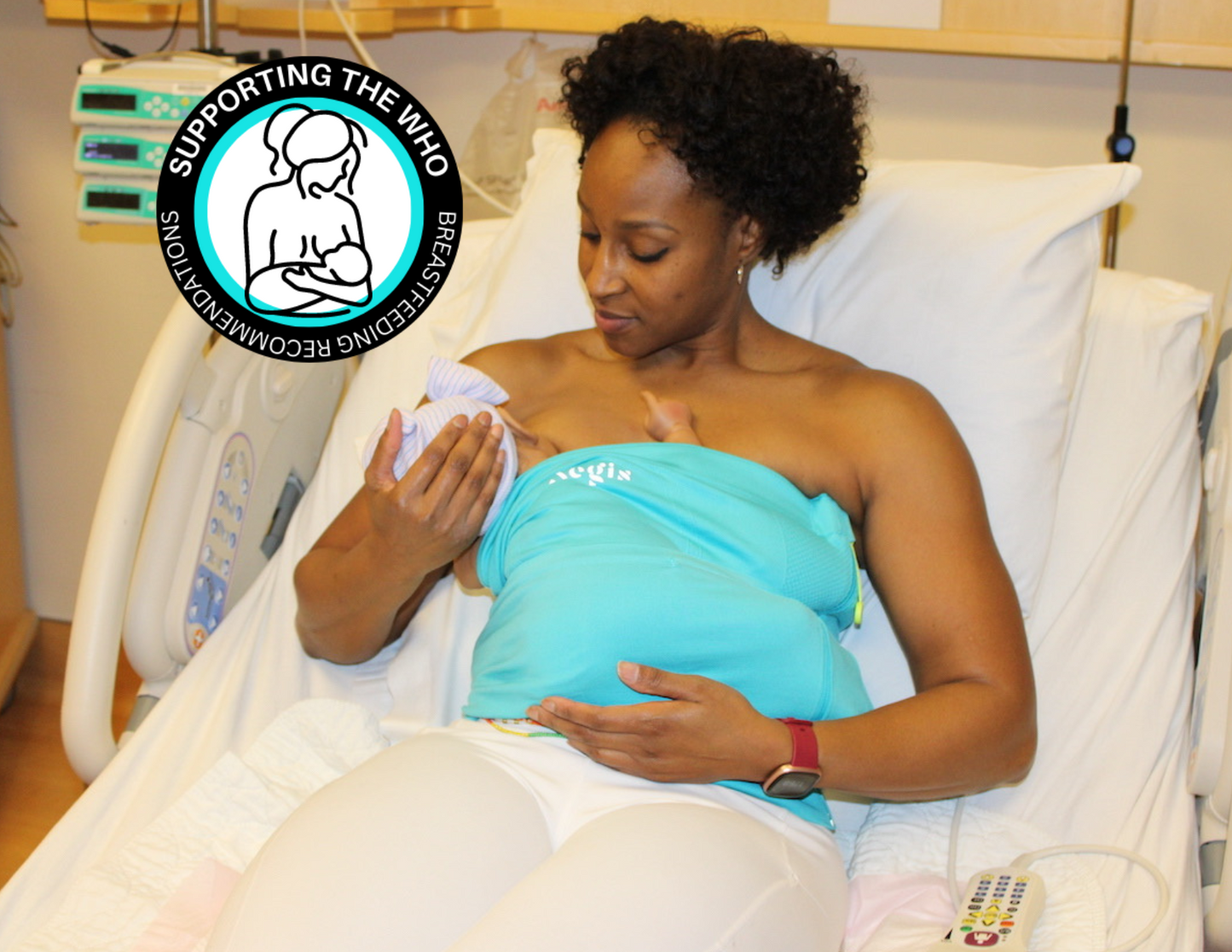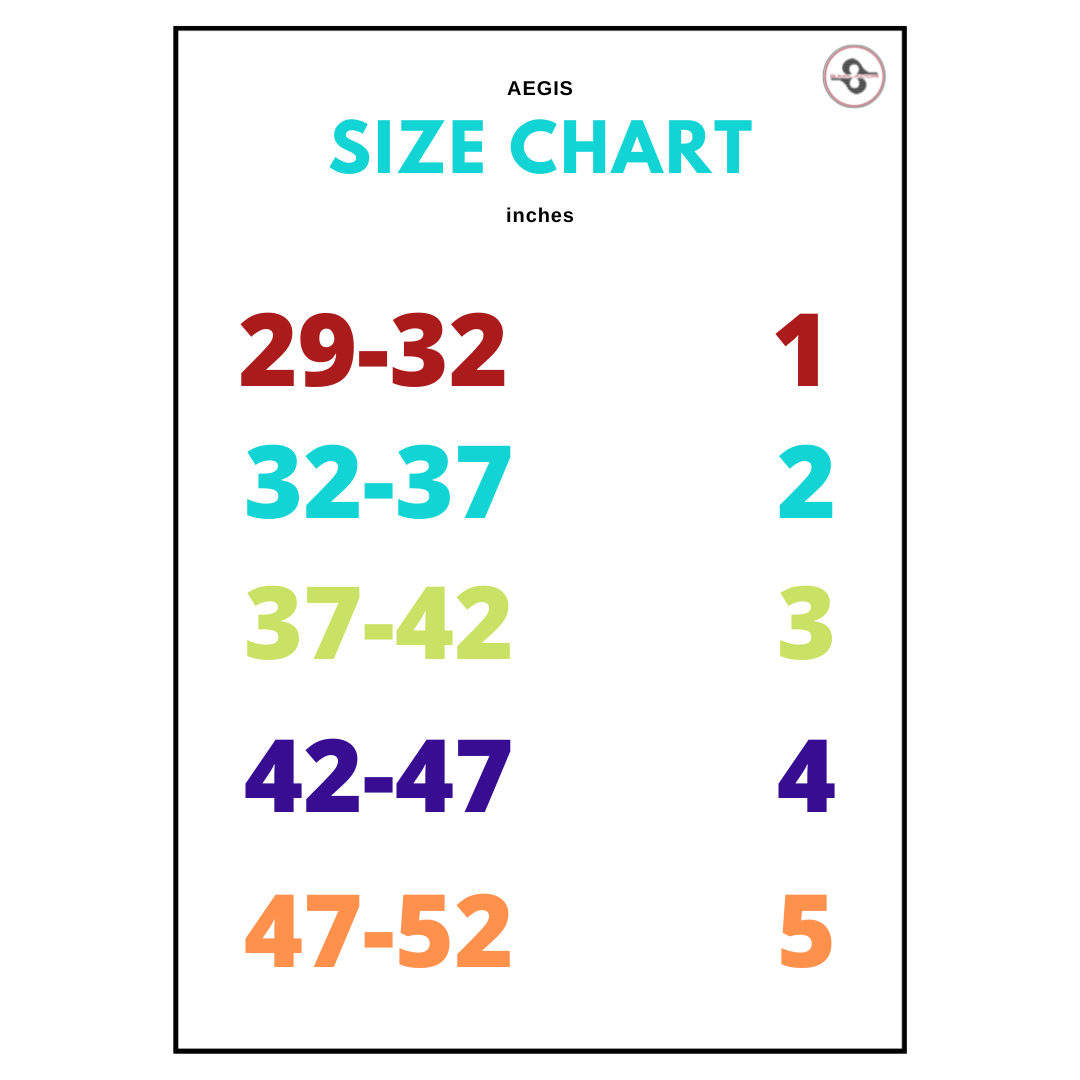 Looking for Bulk Pricing for your Facility?
Please Email: Mary@saplacor.com for any inquiries regarding hospital and ambulance bulk pricing offers.